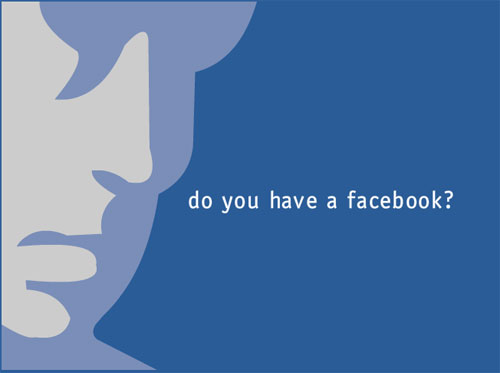 The next time you visit your Facebook home page, you will be asked to review and update your privacy settings. This may occur today or over the next week, but the fact remains Facebook's 350 million users will be required to do it.
Ruchi Sanghvi, Facebook's product manager for privacy, explains the changes:
Facebook has always provided extensive and granular settings that allow you to control access to your information as you see fit. Over time, however, as the site has evolved and new features have been added, these settings have become increasingly complicated. That's why today we're launching a new, simpler Privacy Settings page.

After completing the transition tool, you'll be able to access this new page any time and the same way you access your privacy settings today—from the "Settings" link at the top right of every Facebook page. The new Privacy Settings page will include sections for profile information, contact information, applications and websites, and search. As always, you can block specific users, which prevents them from seeing any of your information or contacting you on Facebook.
Since Facebook's launch, new users could choose regional networks to share a sense of belonging; for instance, I'm a member of the Boston and Suffolk University networks. These regional networks will be eliminated, to be replaced with simpler choices of Everyone, Friends, Friends of Friends, and Customize.
In other words, while it used to be you could only see my profile information if we were friends, friends of friends, or belonged to a common network; with the network eliminated, everyone can see my profile information unless I restrict the Everyone setting and make it more inclusive for my Friends and Friends of Friends. Make sense?
This video helps explain the changes you'll be asked to make:
Since the privacy change announcement in July 2009, users offered their thoughts about changes they'd like to see. Now you know. How you enact the changes is up to you.